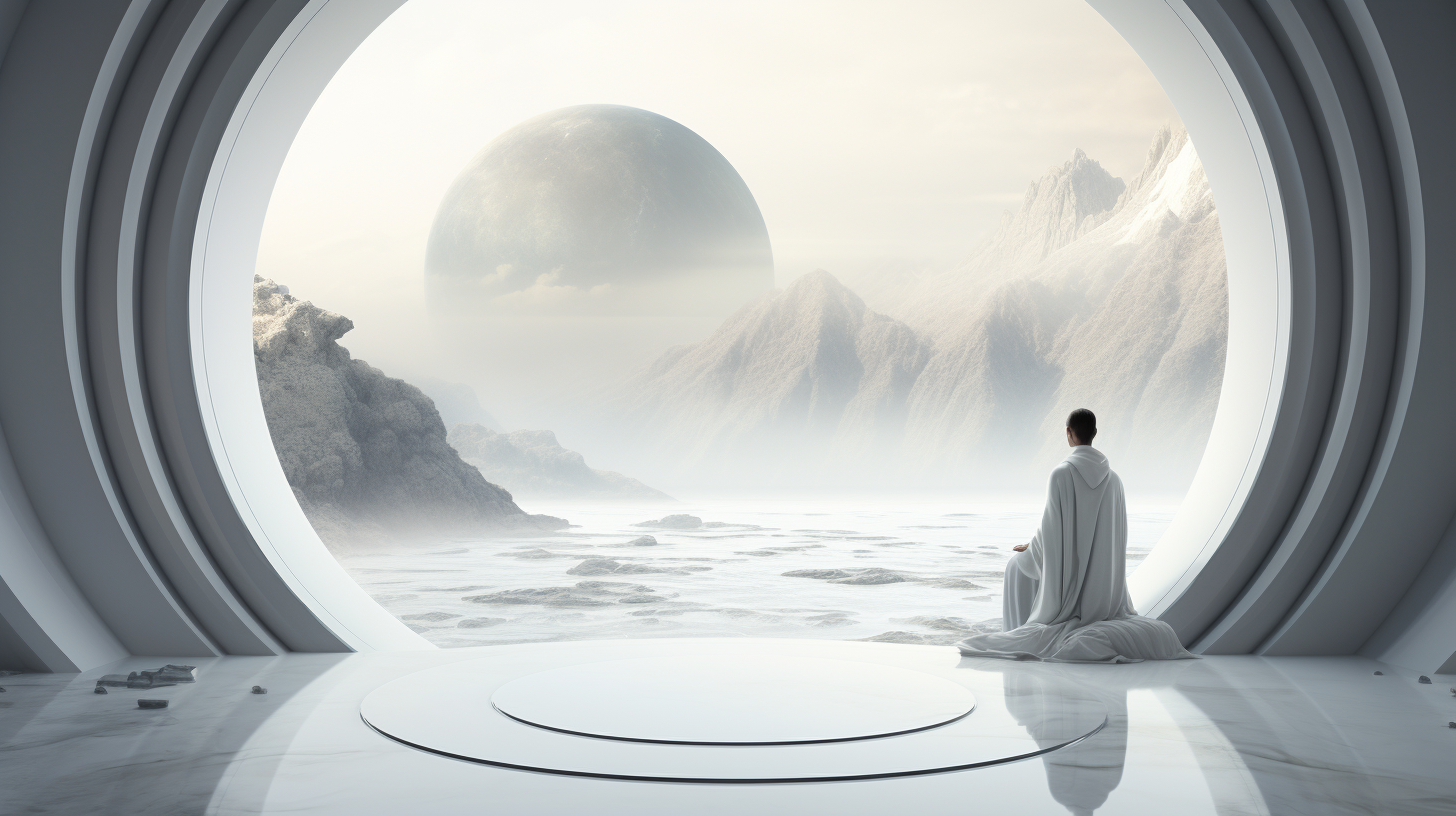 By AwakeAI Inc.
September 2023
Based on cutting-edge artificial intelligence vision technology, which enables more in-depth and detailed analysis of vast video surveillance feeds in real-time, yielding more comprehensive and accurate results. This technology will first cater to elderly residents in homes or rehabilitation facilities. Through visual technology, there's deep analysis of seniors' daily living habits, diet, movements, interactions with caregivers, and other emergencies. The aim is to ensure the safety and health of the elderly from all perspectives. Leveraging distributed computing technology, the system can swiftly provide customized alerts for risks, conveying real-time information about the elderly, thus assisting caregivers and rehabilitation institutions in delivering top-notch care services.
Latest
Of AwakeAI Inc.
Our Latest News and Activities.
Team
Of AwakeAI Inc.
Core Executive Team.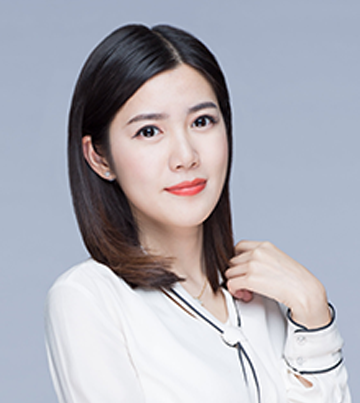 Lulan
Shen
Founder and CEO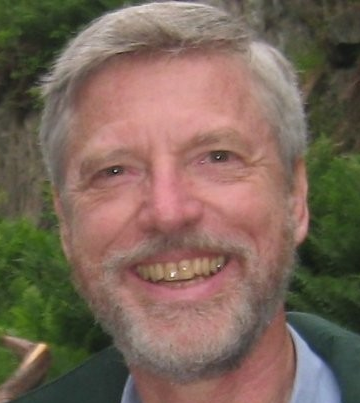 Dr. Hugh
Cameron
Director and CFO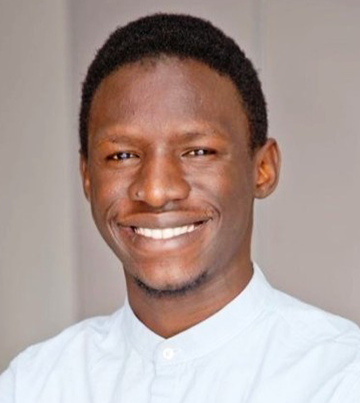 Benjamin
Akera
Co-Founder and CTO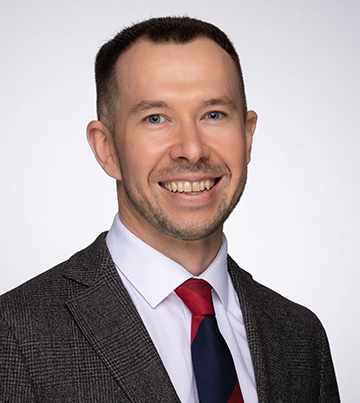 Egor
Luhauskikh
Co-Founder and BD
Partners
Of AwakeAI Inc.
Our collaborators and affiliates.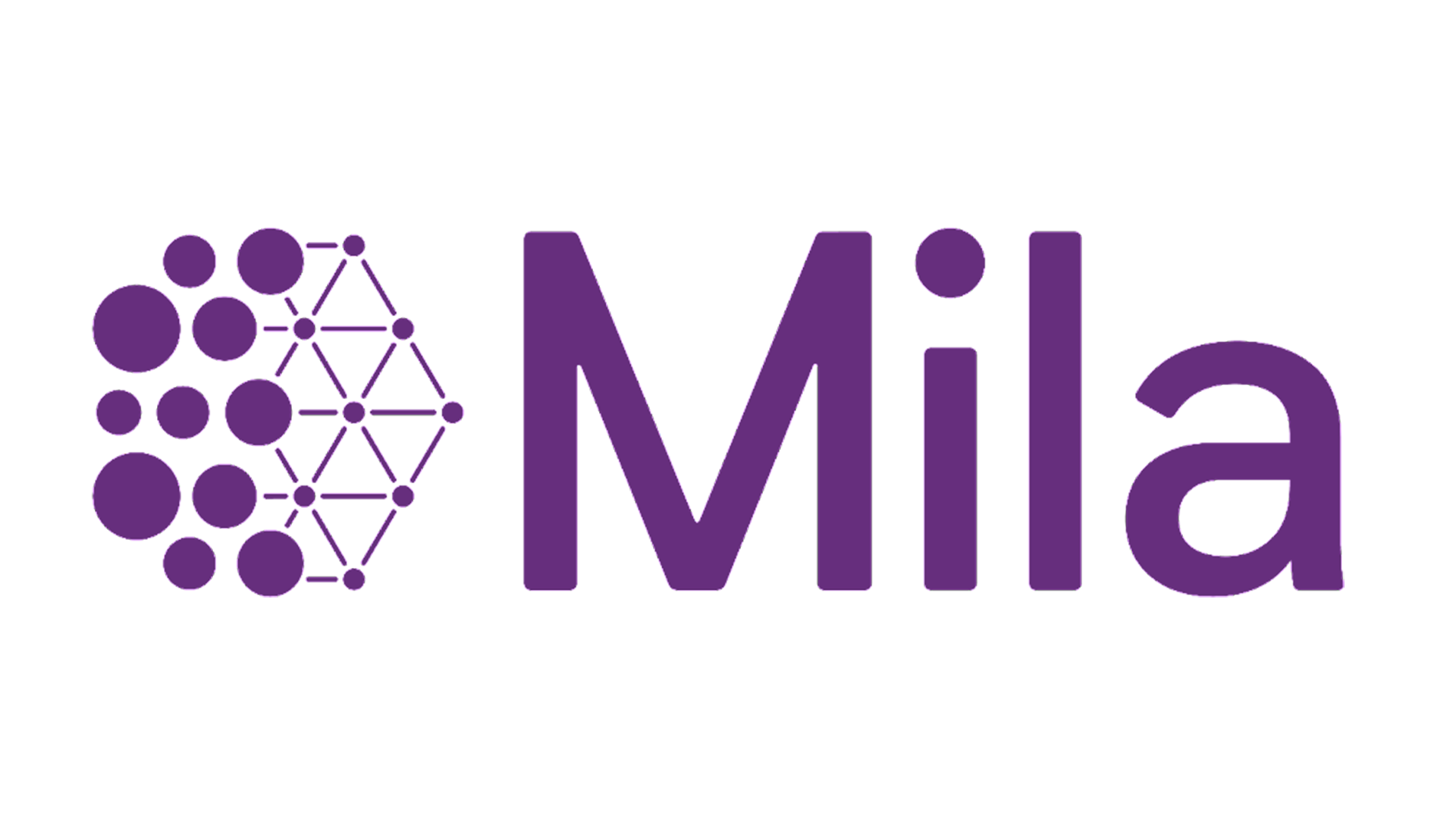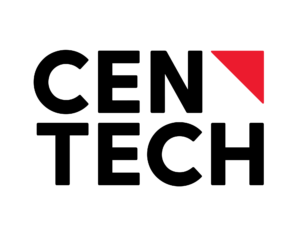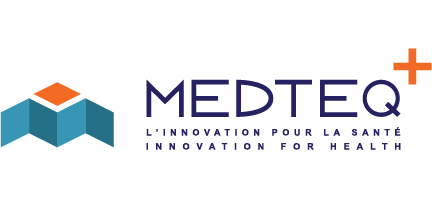 Contact
with AwakeAI Inc.
Stay Tuned!